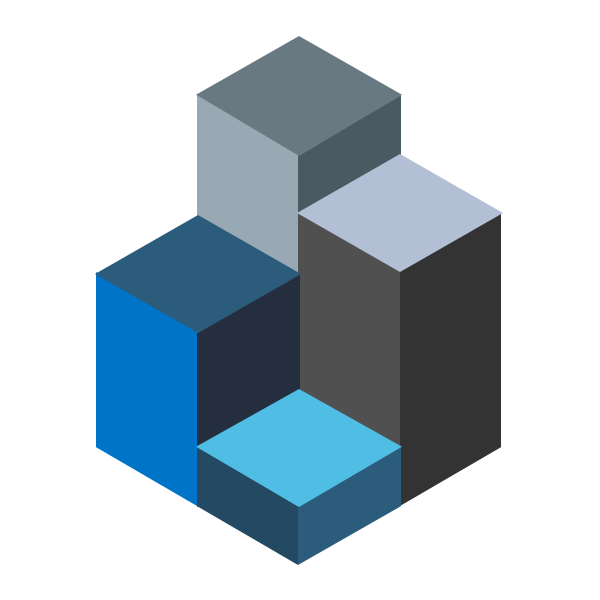 Accounts Receivable
From credit management to sales analysis, this powerful Add-On provides your organization with extensive information and reporting features so that you can make quicker and smarter business decisions.
Want Easier Invoicing & Reporting?
Start Taking Advantage of A/R Now.

1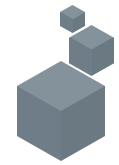 Streamline Your Sales Process
Help your digital broadcast workflow get down to business with the Accounts Receivable Add-On.