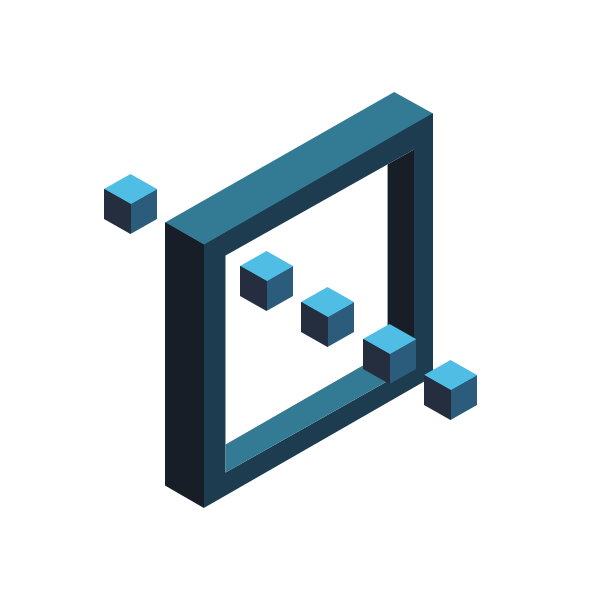 Automation
A collection of BXF-based interfaces that enable ProTrack and Automation to seamlessly communicate with one another, thereby extending Master Control directly to the desks of Traffic.
Want To Get Your Systems Talking?
See How ProTrack Can Help.

1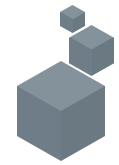 Start Automating Your File Management
Enhance your ProTrack solution with the Media Asset Management Add-On.