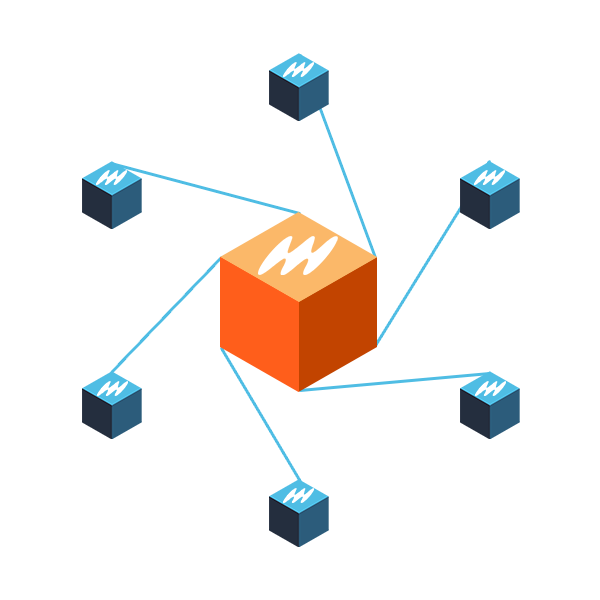 Hub & Spoke
Built specifically for independent media facilities that want to centralize their content acquisition, playout and storage responsibilities to optimize operational efficiency without sacrificing any of their autonomy.
Want To Create Revenue & Lower Costs?
Learn How a Hub & Spoke Solution Can Help Your Operation.

1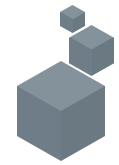 Create Efficiency and Maximize Revenue
Put our expertise to work. Let us discover the efficiencies within your process to maximize productivity, and revenue.