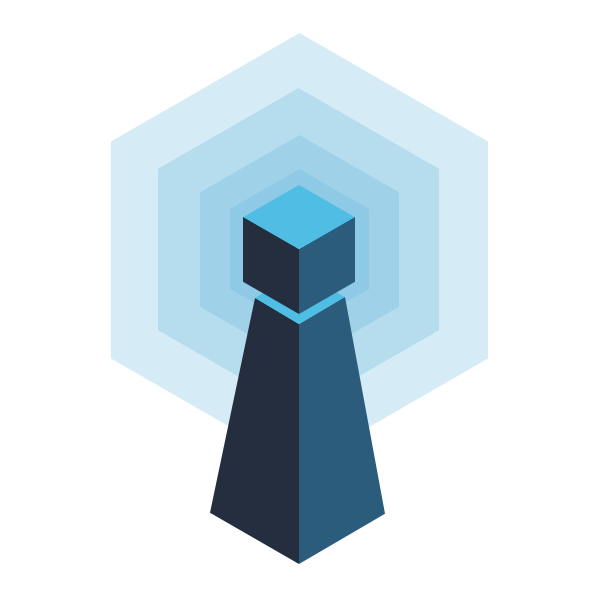 ProRadio
Built from the ground-up for radio-based broadcast operations. ProRadio is the only Add-On that can be deployed as a stand-alone application or be added to an existing ProTrack installation for joint licensees that wish to present one contract and invoice to advertisers.
Experience The Efficiency of ProRadio.
See How Our Solution Can Help.

1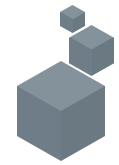 Experience the Power of ProTrack
Put our 35 years of experience to work for you.