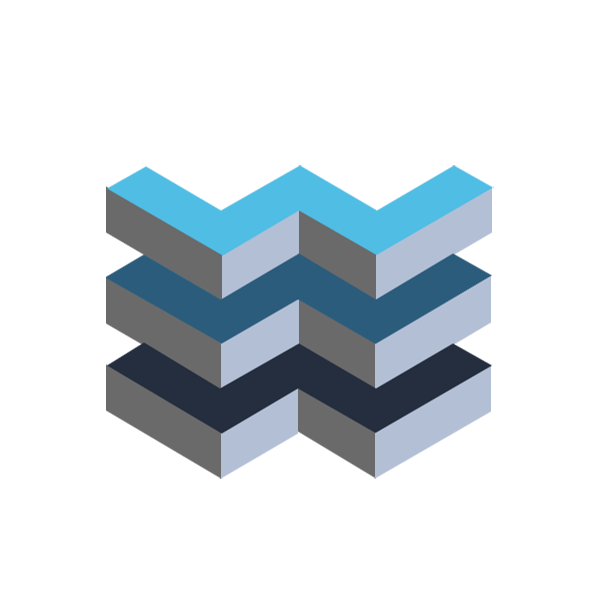 ProWeb
Ensures up-to-date schedules and accurate program descriptions are available on your website 24/7 for your visitors' device of choice – smartphone, tablet, laptop, or desktop.
Want Accurate Online Program Schedules?
Add ProWeb to Your ProTrack Solution.

1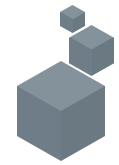 Integration Made Simple
See how easy it is to adopt ProTrack with your existing systems.