ProTrack by Myers
Acquire, schedule, monetize, and distribute content with greater efficiency than ever before. Learn what sets ProTrack, our broadcast management system apart.
One System. Total Control.
Industry Leaders Use ProTrack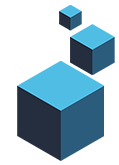 Software Integrations Simplified.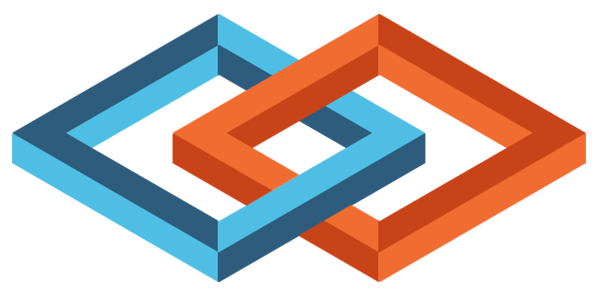 ProTrack leverages the power of software integrations to bring forward valuable insight to decision-makers and drive workflows across technical systems, enabling them to work as a coordinated whole.

ProTrack is easy to adopt and no other broadcast management solution integrates as easily with your existing systems. Myers has developed relationships with nearly all of the vendors that have a stake in content acquisition, media management and distribution.









DCTV Upgrade Provides Productivity & Viewer Interaction
Myers was recently featured in an article by Government Video that highlights recent upgrades to DCTV's station workflow. Below is an excerpt: DCTV, a public-access television station in Washington, D.C., consists of multiple state-of-the-art media facilities responsible for distributing local programming on seven cable channels, as well as streaming online. DCTV has programs that …

Join Myers ProTrack @ CCW 2015
This fall, we are making our return to the Content & Communications World (CCW) Expo in New York City. The expo, once again being held at the Javits Convention Center, November 11-12, 2015, will cover television, film, satellite, online video, live events, corporate A/V, production and post. Coined as the NAB of New York, …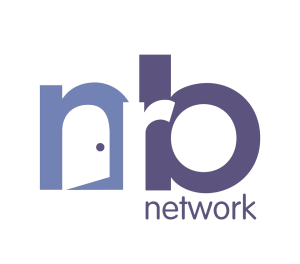 Customer Focus
Customer Focus: The NRB Network
The NRB Network launched in 2005 with an internally developed traffic solution that was found to be inadequate for their scheduling, sales, and traffic needs. They were unable to support key integrations that would facilitate cross-departmental workflows and media management tasks across disparate systems. They needed a system that did more than just "traffic and billing." ProTrack was the solution.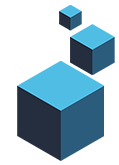 Experience the Power of ProTrack
Put our 30 years of experience to work for you.