ProTrack by Myers
Acquire, schedule, monetize, and distribute content with greater efficiency than ever before. Learn what sets ProTrack, our broadcast management system apart.
One System. Total Control.
Industry Leaders Use ProTrack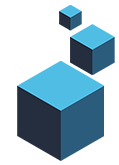 Software Integrations Simplified.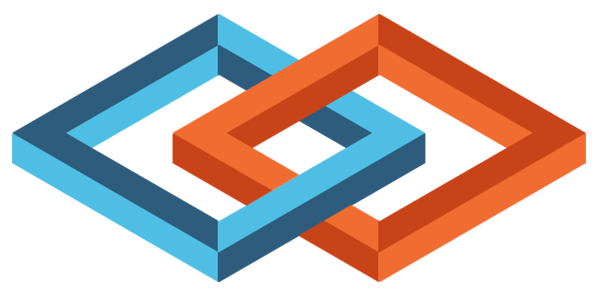 ProTrack leverages the power of software integrations to bring forward valuable insight to decision-makers and drive workflows across technical systems, enabling them to work as a coordinated whole.

ProTrack is easy to adopt and no other broadcast management solution integrates as easily with your existing systems. Myers has developed relationships with nearly all of the vendors that have a stake in content acquisition, media management and distribution.









Myers Welcomes WITF Back Part of the Centralcast Hub and Spoke Solution for Increased Operating Efficiency
Myers announced that central Pennsylvania regional broadcast supplier WITF has implemented its ProTrack Broadcast Management System both independently and as part of the Hub & Spoke Solution that Myers provides to Centralcast, LLC. WITF had previously been a ProTrack customer and will benefit from increased operating efficiencies by being a part of the larger Centralcast solution.

Customer Focus: Gospel Broadcasting Network (GBN)
The Gospel Broadcasting Network (GBN), an American Christian satellite broadcast network, had reached a point where it become necessary for them to move away from its existing in-house system processes and implement a fully integrated broadcast management solution that could provide complete control over its produced and acquired content. GBN found the solution they were looking for with ProTrack, as it offered a centralized system for metadata, scheduling and traffic.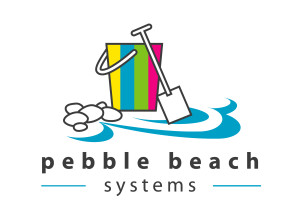 Partnership Spotlight
Partnership Spotlight: Pebble Beach Systems
Myers, a leading developer of broadcast management software, and Pebble Beach Systems, a leader in automation, channel-in–a-box, and integrated channel technology, have partnered to deploy a Broadcast Exchange Format (BXF) integrated solution to their shared customer base. The BXF integration, a SMPTE standard for data exchange in the broadcasting industry, provides mutual Myers and Pebble Beach Systems clients with more seamless and automated workflows between Traffic and Automation.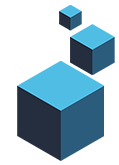 Experience the Power of ProTrack
Put our 30 years of experience to work for you.