ProTrack by Myers
Acquire, schedule, monetize, and distribute content with greater efficiency than ever before. Learn what sets ProTrack, our broadcast management system apart.
One System. Total Control.
Industry Leaders Use ProTrack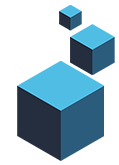 Software Integrations Simplified.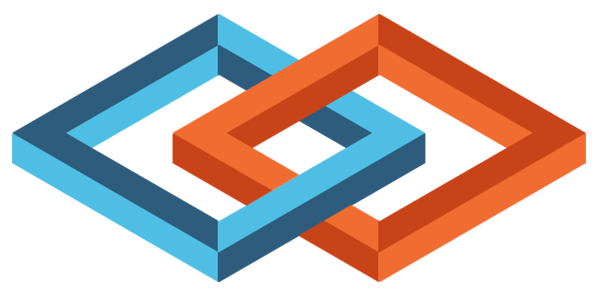 ProTrack leverages the power of software integrations to bring forward valuable insight to decision-makers and drive workflows across technical systems, enabling them to work as a coordinated whole.

ProTrack is easy to adopt and no other broadcast management solution integrates as easily with your existing systems. Myers has developed relationships with nearly all of the vendors that have a stake in content acquisition, media management and distribution.









Nathan McCarthy Joins Myers as Chief Operating Officer
Northampton, MA — Myers, a leader in broadcast management solutions for nearly three decades, has announced Nathan McCarthy as their new Chief Operating Officer (COO). In his new role, McCarthy will be responsible for ensuring the company's continued growth and success. He will oversee day-to-day operations and assist in driving Myers' long-term strategy for broadcast and digital product innovation.

Alabama Public Television Advances Workflow for the Future with Myers' ProTrack
Northampton, MA - Myers, a leading developer of broadcast management software, announces the return of Alabama Public Television (APT) to their broadcast management system, ProTrack. ProTrack will serve as APT's primary content metadata database and distribution manager. By centralizing content metadata at the business level and providing a series of integration points to technical systems up and down the broadcast chain, ProTrack will drive APT's multi-channel workflows from the point of acquisition to playout and everything in between. In addition, APT will also realize significant operational efficiencies as a result of joining WGBH and Sony's Public Media Management (PMM) Solution, a centralized content acquisition and distribution model built on Myers' exclusive ProTrack Hub & Spoke platform.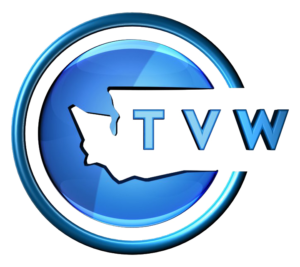 Customer Focus
Washington Public Affairs Network (dba TVW)
ProTrack TV & Radio
Seeking a way to increase the visibility of their program assets during scheduling, TVW put forth an initiative to implement a new broadcast management solution that would allow them to introduce and control the addition of new content metadata in a more streamlined and controlled manner. It was also critical that the new system seamlessly integrate with their existing technologies in order to create cost- and time-saving economies of scale. Learn why ProTrack was the best solution for TVW.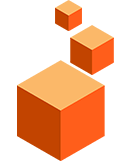 Create Efficiency and Maximize Revenue
Put our expertise to work. Let us discover the efficiencies within your process to maximize productivity, and revenue.