ProTrack by Myers
Acquire, schedule, monetize, and distribute content with greater efficiency than ever before. Learn what sets ProTrack, our broadcast management system apart.
One System. Total Control.
Industry Leaders Use ProTrack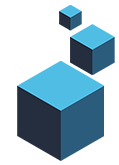 Software Integrations Simplified.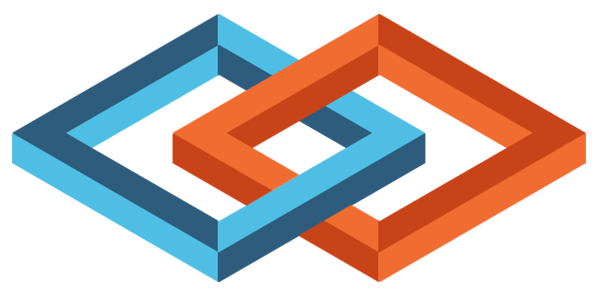 ProTrack leverages the power of software integrations to bring forward valuable insight to decision-makers and drive workflows across technical systems, enabling them to work as a coordinated whole.

ProTrack is easy to adopt and no other broadcast management solution integrates as easily with your existing systems. Myers has developed relationships with nearly all of the vendors that have a stake in content acquisition, media management and distribution.









PBS Taps Myers in Launch of New 24/7 PBS KIDS Channel
Earlier this year, Myers joined forces with PBS in an effort to launch its new 24/7 PBS KIDS channel, a new service provided by member stations across the country on TV and via live streaming on digital platforms. This new offering extends PBS KIDS' commitment to using the power of media to open worlds of …

Events
Myers exhibits at the all of the key industry shows and conferences.  If you plan to attend, let us know and we would be happy to set up a demo for you so that you can see ProTrack in action.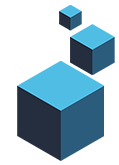 Experience the Power of ProTrack
Put our 35 years of experience to work for you.