Industry Leaders Use ProTrack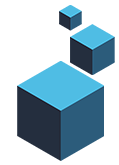 Software Integrations Simplified.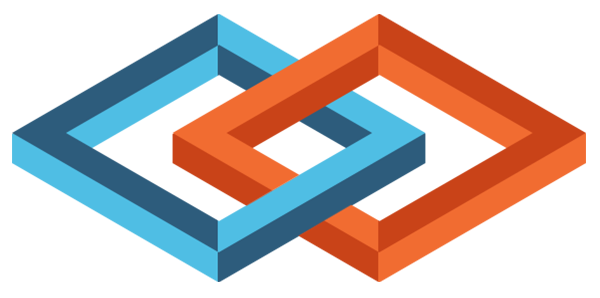 ProTrack leverages the power of software integrations to bring forward valuable insight to decision-makers and drive workflows across technical systems, enabling them to work as a coordinated whole.

ProTrack is easy to adopt and no other broadcast management solution integrates as easily with your existing systems. Myers has developed relationships with nearly all of the vendors that have a stake in content acquisition, media management and distribution.








We're Hiring!
Our team is ever-growing, and we are always in search of a few good candidates to help us deliver not only a comprehensive suite of SaaS applications, but also provide exemplary service to our clients through newly expanded offerings. You can check back here for updated job postings, but why wait? Send your resume and cover letter to employment@myersinfosys.com now for consideration.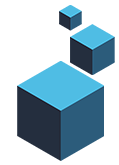 Experience the Power of ProTrack
Put our 40+ years of experience to work for you.