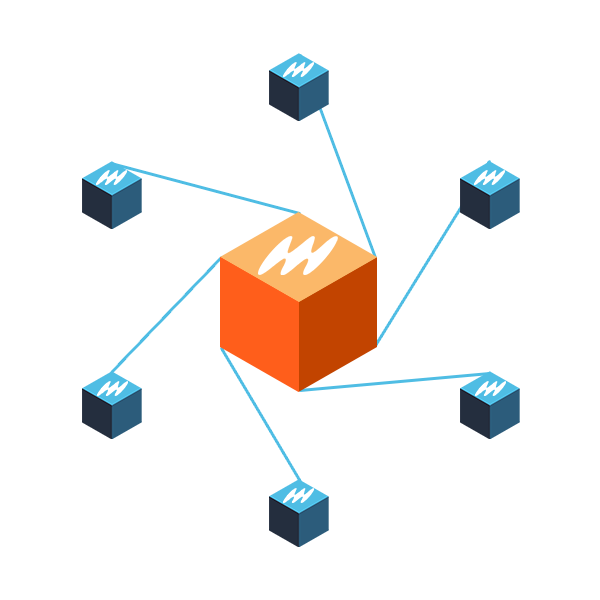 Hub & Spoke
Built specifically for independent media facilities that want to centralize their content acquisition, playout and storage responsibilities to optimize operational efficiency without sacrificing any of their autonomy.
Want To Create Revenue & Lower Costs?
Learn How a Hub & Spoke Solution Can Help Your Operation.
Maximize Efficiency & Maintain Independence
The ProTrack HUB is a specialized instance of ProTrack designed to function at a Network Operations Center providing tight integration with centralized services and providing the platform to distribute those services to client stations (spokes). The ProTrack HUB is highly configurable and is able to accommodate a wide array of services to be offered by the NOC service provider.
With the addition of a module, existing/subscribing ProTrack stations (Spokes) are able to connect to the ProTrack HUB and consume services from the NOC. The ProTrack HUB registers and prioritizes all Spoke content acquisition and distribution requests and queues up content as requested.
NETWORK OPERATIONS CENTER (NOC)

Acts as the centralized content and schedule management system for a NOC, integrating acquisition, QC, automation, PSIP, and storage.

STREAMLINED WORKFLOW

Streamline and automate workflows while supporting a variety of centralcast service models and individual station operations.

CENTRALIZED CONTENT

Central content database provides tools to manage content acquisition, scheduling and disposal.

SERVICE MANAGER

Serves as "Service Manager" by consolidating requests from individual "Spokes" to update content.

MAINTAIN INDEPENDENCE

Assumes services from the NOC for selected distribution channels without sacrificing individuality and local engagement strategies.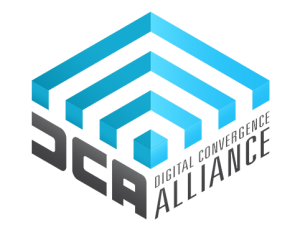 Broadcast Management, Consulting, Hub & Spoke

"Myers has been key to the success of our broadcast operations, and those of our partners, for many years. Given the reliability of their solutions, coupled with their deep understanding of file-based workflows, we had a tremendous amount of confidence that they would be the best partner to provide the management system, integration services, and ongoing support for our alliance of stations."

- Michael Boylan, President & CEO, WJCT-TV/FM and Director, Digital Convergence Alliance
Create Efficiency and Maximize Revenue
Put our expertise to work. Let us discover the efficiencies within your process to maximize productivity, and revenue.