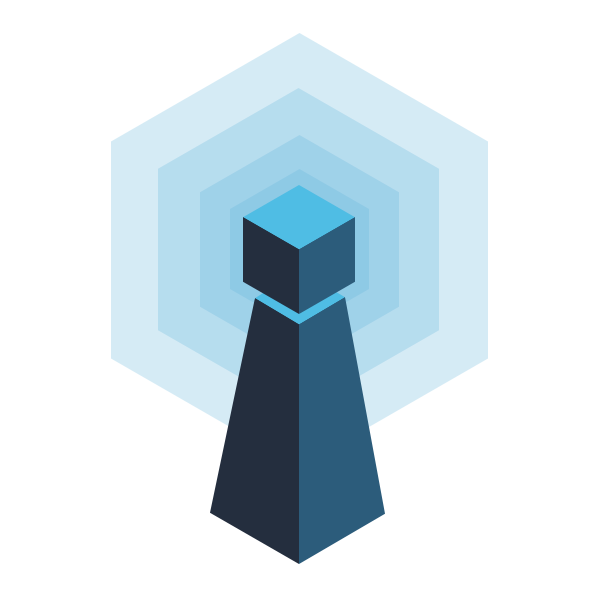 ProRadio
Built from the ground-up for radio-based broadcast operations. ProRadio is the only Add-On that can be deployed as a stand-alone application or be added to an existing ProTrack installation for joint licensees that wish to present one contract and invoice to advertisers.
Experience The Efficiency of ProRadio.
See How Our Solution Can Help.
Broadcast Management for Radio Made Simple
ProRadio centralizes audio-based content metadata and provides a feature-rich scheduling, sales and traffic environment so programming line-ups can be quickly assembled and monetized.
METADATA MANAGEMENT

ProRadio centralizes all of the metadata associated with your radio programs and interstitials so programming and traffic teams can initiate downstream workflows as soon as scheduling decisions are made.

SINGLE & MULTICHANNEL SCHEDULING

ProRadio streamlines the task of scheduling with a collocation of helpful and easy to use features that allow programmers to build and save master schedules, rotate in template schedules and utilize copy channel/block for more granular scheduling requirements.

SALES MANAGEMENT

Whether you are a stand-alone radio broadcaster or a joint-licensee, ProRadio comes with a full-featured sales environment that allows you to set goals, generate contracts based on avails, monitor performance and close the contractual loop with invoicing, affidavits, and AR.

AUTOMATION INTEGRATION

ProRadio interfaces to over 14 different automation vendors to automate the workflows between Traffic and Automation. ProRadio will export broadcast logs to automation for playout and import back an as-run files for reconciliation purposes. Exceptions will be highlighted so make-goods can quickly be executed by Traffic.

TRAFFIC

ProRadio provides an enterprise-class level feature-set for Traffic professionals.

ProTrack TV & Radio

"Years ago, when I was looking for a traffic system to serve our underwriting needs for both radio and TV - Myers was the only company that stepped to the plate - listened to our needs and customized a system that worked for the way we sell and allocate revenue. Their team has always been responsive to our needs. They are absolutely a wonderful company to do business with!!"

- Nancy L. Bauer, VP Sales/Corporate Support, Connecticut Public Broadcasting, Inc.
Experience the Power of ProTrack
Put our 40+ years of experience to work for you.