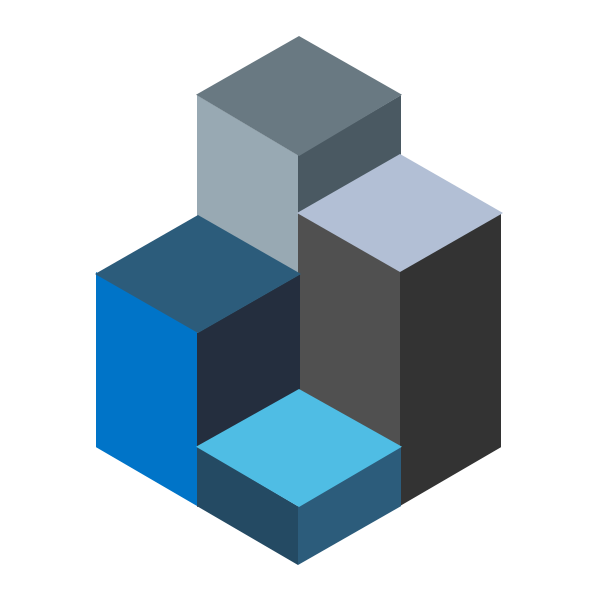 Accounts Receivable
From credit management to sales analysis, this powerful Add-On provides your organization with extensive information and reporting features so that you can make quicker and smarter business decisions.
Want Easier Invoicing & Reporting?
Start Taking Advantage of A/R Now.
Recognize Your Revenue
The A/R Add-On provides an efficient and reliable means of managing your entire receivables process, resulting in improved customer service and enhanced organizational insight.
AUTOMATE ENTRY

No manual entry of invoices into your accounting system.

MANAGE PAYMENTS

Provide applicable users with status of customer payments.

GENERATE REPORTS

Generate reports of outstanding invoices by customer or contract.

MANAGE RECEIVABLES

Manage receivables and payments by customer or contact.

ADD NOTES

Add collection notes directly against invoice.

GENERATE STATEMENTS

Ability to generate statements by customer or contract.

EXPORT DATA

Export invoices, payments and revenue to an outside GL system.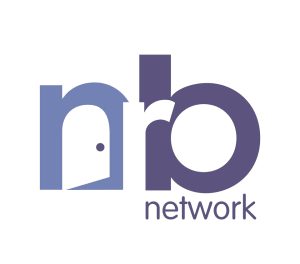 Customer Focus
Customer Focus: The NRB Network
The NRB Network launched in 2005 with an internally developed traffic solution that was found to be inadequate for their scheduling, sales, and traffic needs. They were unable to support key integrations that would facilitate cross-departmental workflows and media management tasks across disparate systems. They needed a system that did more than just "traffic and billing." ProTrack was the solution.
Streamline Your Sales Process
Help your digital broadcast workflow get down to business with the Accounts Receivable Add-On.