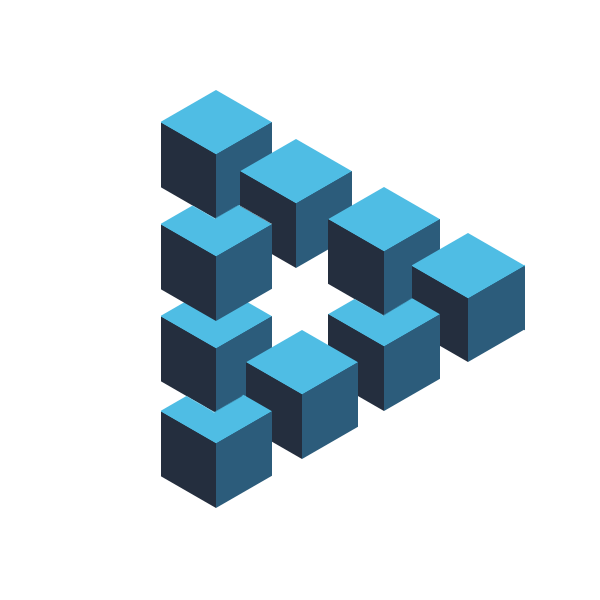 OnDemand
Build, distribute, and track non-linear media packages to reach your audience where they are and generate additional revenue.
Want To Increase Revenue?
Learn How OnDemand Can Help.
Distribute Content Anywhere
With ProTrack OnDemand, media facilities can easily build and distribute nonlinear media packages that ensure viewers can access their content virtually anywhere, at anytime, on any device.
MULTIPLE PLATFORMS

Build, monetize, publish, and track nonlinear content to virtually any publishing destination.

INCORPORATE INTERSTITIALS

Incorporate interstitials to strengthen your brand and generate additional sales revenue.

TRIGGERS

Apply business rules that will automate distribution strategies across linear and nonlinear activities.

SIMPLIFY PACKAGE BUILD

Advanced content management functionality helps simplify package builds.

NEW OPPORTUNITIES

Simplifies the ability to create and realize new sales opportunities in non-linear platforms.

INTEGRATION

Media packages integrated with ProTrack Sales & Traffic environments so media packages can be monetized and layered with interstitials.

AUTOMATION

Works with transcode systems to automate the assembly and distribution of non-linear content.

METADATA MANAGEMENT

Includes required metadata for the transcode system and final publishing destination.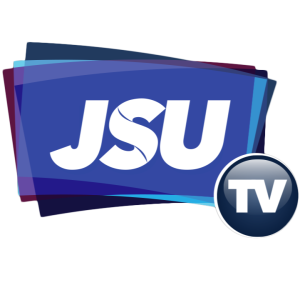 Customer Focus
Customer Focus: Jackson State University (JSU-TV)
After researching and evaluating multiple solutions, JSU-TV selected ProTrack for its ability to provide a robust, integrated and efficient workflow — from program acquisition and ad insertion through to playout and invoicing.
Grow With ProTrack
Put our experience and expertise to work for you. Begin building your perfect system, backed by the right team.