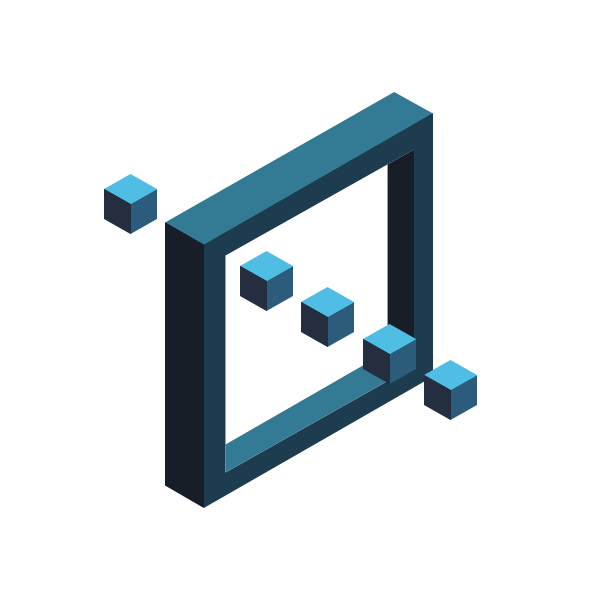 Automation
A collection of BXF-based interfaces that enable ProTrack and Automation to seamlessly communicate with one another, thereby extending Master Control directly to the desks of Traffic.
Want To Get Your Systems Talking?
See How ProTrack Can Help.
Streamline Your Workflow
Automation integration standardizes and streamlines the bi-directional workflows required between Traffic and Master Control. Interfaces are installed using the latest standards of the Broadcast Exchange Format (BXF) which provides for a reliable and extensible integration point between business and technical systems.
STANDARDS & VENDORS

Fully BXF compliant, offering four distinct levels of communication, and capable of interfacing with over 20 automation vendors.

LEVEL 3: PURGE REQUESTS & CONFIRMS

ProTrack will export Purge Requests to Automation to initiate the removal of content no longer required. Purge Confirmations are then imported to confirm the request has been executed.

LEVEL 1: PLAY-LIST & AS-RUN

ProTrack will export Play-lists to Automation for execution and import back As-run files for reconciliation comparatives.

LEVEL 4: PUSH & PULL REQUESTS

ProTrack will export Push & Pull requests to Automation to move content based on actual scheduling requirements and/or business rules. Once loaded, Automation will "flag" any media not available on the play-out server.

LEVEL 2: DUB/INGEST ORDERS & MEDIA UPDATES

ProTrack will export Dub/Ingest Order files to Automation for content acquisition requests and import Media Update files once acquired to update the program offer with vital metadata (e.g., frame-accurate duration).

LIVE LOG (advanced)

For those that make last minute programming changes to actively playing broadcast logs, Live Log capabilities can be implemented to facilitate the scheduling change. NOTE: functionality is contingent on Automation vendor's ability to accept BXF-based Live Log files.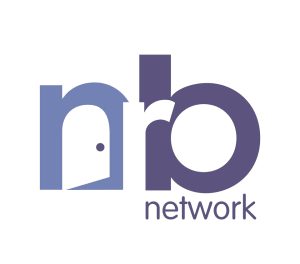 Customer Focus
Customer Focus: The NRB Network
The NRB Network launched in 2005 with an internally developed traffic solution that was found to be inadequate for their scheduling, sales, and traffic needs. They were unable to support key integrations that would facilitate cross-departmental workflows and media management tasks across disparate systems. They needed a system that did more than just "traffic and billing." ProTrack was the solution.
Start Automating Your File Management
Enhance your ProTrack solution with the Media Asset Management Add-On.