Workflow Consulting
Leading the industry forward one media facility at a time. Our business workflow experts can help transform your disparate and paper-based processes into streamlined workflows.
Benefits & Uses
Whether you are seeking incremental improvements or planning a major overhaul of your entire operation, we can help.  Our consulting engagements are designed to help you take a step back and look at your daily processes and procedures objectively to see where you can improve efficiency. We also provide insight into how other media facilities of comparable size are benefiting from ProTrack and the specific areas you need to focus on to stay competitive.
Minimize Human Error

Optimize Resources

Identify Gaps in Business Process

Create Structure

Implement Organizational Policy

Define Process & Automate Workflows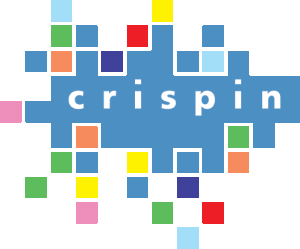 Partnership Spotlight
Partnership Spotlight: Crispin Corporation
Myers, a leading developer of broadcast management software, and Crispin Corporation, a pioneer in broadcast automation, have partnered since 2001 to ensure their mutual customers have a robust and seamless integration point between traffic and automation. Utilizing the latest industry standards, their solution facilitates the bi-directional exchange of metadata across business and technical systems. This approach eliminates redundant and time-intensive manual tasks, resulting in a more efficient, accurate, and consistent workflow.
Create Efficiency and Maximize Revenue
Put our expertise to work. Let us discover the efficiencies within your process to maximize productivity, and revenue.