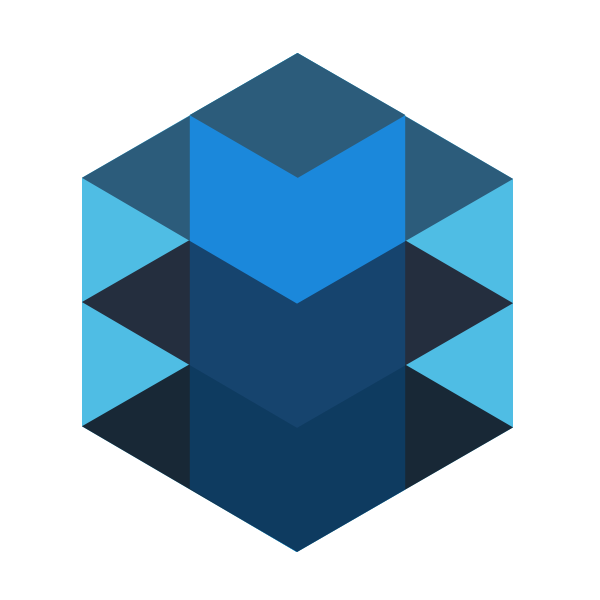 Custom Development
Myers collaborates with clients to create effective solutions for unique workflows and business practice requirements.
Benefits & Uses
We offer project-based services or development for specific client needs. The following are some examples of custom programming services we provide:
DATA CONVERSIONS

New clients, as well as those going through an organizational change, may require the import of data from another system. Myers can assist with migrating metadata from an existing system into your ProTrack database.

CUSTOM REPORTS

ProTrack includes a comprehensive library of standard reports, however we understand that each client may have unique reporting needs. Whether you need an enhanced financial report or an expanded listing guide, Myers can help.

3RD PARTY INTEGRATION

We are vendor agnostic, meaning that we will integrate with virtually any system along the broadcast chain, from PSIP to archive and everything in between. We prefer to use industry standards wherever possible but are capable of developing proprietary integrations for unique requirements.

NO JOB IS TOO SMALL OR LARGE

Whether it is enhancing ProTrack's existing feature-set or architecting a full-blown module that introduces entirely new functionality, our development team is up for the challenge. By relying on our domain expertise and focusing on the specific needs and goals of our clients, Myers develops custom solutions that deliver results.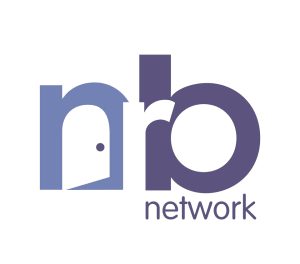 Customer Focus
Customer Focus: The NRB Network
The NRB Network launched in 2005 with an internally developed traffic solution that was found to be inadequate for their scheduling, sales, and traffic needs. They were unable to support key integrations that would facilitate cross-departmental workflows and media management tasks across disparate systems. They needed a system that did more than just "traffic and billing." ProTrack was the solution.
Experience the Power of ProTrack
Put our 40+ years of experience to work for you.