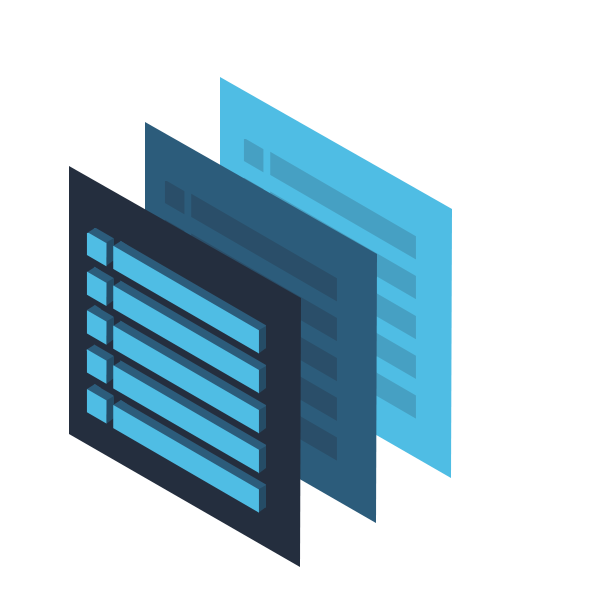 Media Asset Management
Establishes a tight integration point between ProTrack, archive and playout systems to ensure that acquisition and scheduling decisions drive media file movement.
Simplify Media Management Workflows
Learn How MAM Can Streamline Your Operation.
Control Across Departments & Systems
MAM provides a clear line-of-sight to digital file-based media for programming and traffic teams. As content is acquired and scheduled, MAM acts on those decisions to copy, clean-up and purge content from playout and archive devices, assuring content is in the right system, at the right time.
LOCATE ASSETS

Bring forward media asset locations information for scheduling and traffic decision makers.

RELIABLE ON-TIME DISTRIBUTION

Ensure media assets are where they need to be, when they need to be there.

STANDARDIZE WORKFLOWS

Keep traffic and master control teams in-sync with standardized media management workflows.

OPTIMIZE EFFICIENCY

Initiate and automate the purging of media assets across systems when no longer required.

Customer Focus
Customer Focus: Maryland Public Television
Since 1993, Maryland Public Television (MPT) has utilized a robust suite of Myers' ProTrack products and services for its broadcast operations. In addition, they have also tightly integrated ProTrack with their automation and archive systems to enable cross-department media management workflows.
Integration Made Simple
See how easy it is to adopt ProTrack with your existing systems.