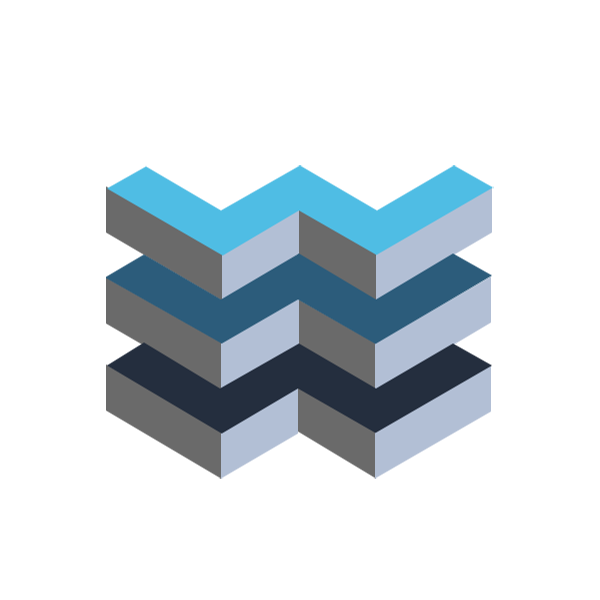 ProWeb
Ensures up-to-date schedules and accurate program descriptions are available on your website 24/7 for your visitors' device of choice – smartphone, tablet, laptop, or desktop.
Want Accurate Online Program Schedules?
Add ProWeb to Your ProTrack Solution.
Set it and Forget it
ProWeb is a turn-key website plug-in that reflects channel line-ups and program descriptions as they exist in ProTrack. ProWeb is easy to set-up and can be configured to match brand attributes for a seamless design. With Proweb, online visitors get an accurate and interactive schedule to play with and you get one less non-creative responsibility to have deal with.
ACCURATE SCHEDULES & DESCRIPTIONSº

RESPONSIVE WEB DESIGN

MULTI-CHANNEL DISPLAYS

SOCIAL MEDIA & CALENDAR INTEGRATION

WHAT'S ON NOW & TONIGHT WIDGETS

CONFIGURABLE TIME ZONE & LANGUAGE DEFAULTS

SEARCHABLE A-Z PROGRAM LIBRARY

Customer Focus
Customer Focus: Maryland Public Television
Since 1993, Maryland Public Television (MPT) has utilized a robust suite of Myers' ProTrack products and services for its broadcast operations. In addition, they have also tightly integrated ProTrack with their automation and archive systems to enable cross-department media management workflows.
Integration Made Simple
See how easy it is to adopt ProTrack with your existing systems.