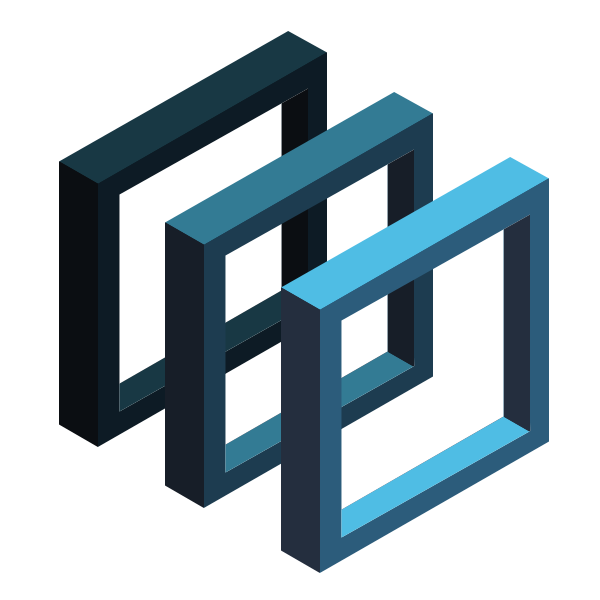 Disaster Recovery
Disaster strikes. Hardware fails. No problem. With MIS BackUP, you can automate the task of backing up your ProTrack system and maintain operations -- no matter what.
Would You Go Down In An Emergency?
Learn How MIS BackUP Can Help.
Always Be Prepared.
MIS BackUP is a complete cloud-integrated solution that protects your stations' valuable metadata by automating the task of backing up your ProTrack solution - whether it be in a physical or virtual environment. In the event of a disruption, contact Technical Support and within an hour, we will initiate the restore process and provide you with unrestricted remote access to your data via ProHost, our exclusive application hosting service, until the situation is resolved.
Automated Backup

Automated backup on a daily, weekly and monthly basis to protect valuable metadata.

Constant Monitoring

Periodic tests and monitoring to ensure restore reliability.

Ensure Uptime

Maintain operations in the event of an emergency.

Cloud-Based

Secure and integrated solution ensure that metadata can be stored and accessed at any time.

MIS BackUp

"Myers' MIS Backup assures WBGU's continuous operation by securing the life blood of our broadcast operation, the on air log generation and delivery. In case of a major failure, the automated backups, remote restore and remote hosting is a highly valued asset in maintaining our 24x7, 365 day a year operation."

- Tom Cummings, Director of Engineering & Technical Services, Bowling Green State University
Start Automating Your File Management
Enhance your ProTrack solution with the Media Asset Management Add-On.