Services
Myers provides a full range of technical and professional services to ensure the maximum efficiency of your ProTrack solution.
Make The Most Of Your Investment
We offer a wide range of technical and professional services that cover nearly every aspect of broadcast operations. We value the importance of being able to collaborate with our clients and proactively respond to their needs -- ensuring you get the most out of your ProTrack investment.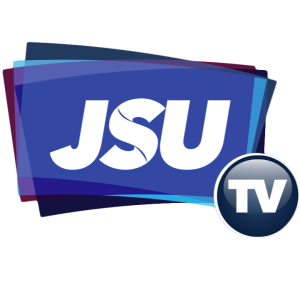 Customer Focus
Customer Focus: Jackson State University (JSU-TV)
After researching and evaluating multiple solutions, JSU-TV selected ProTrack for its ability to provide a robust, integrated and efficient workflow — from program acquisition and ad insertion through to playout and invoicing.
Featured Employee
Work with people like Adam
Adam Scarborough - Senior Software Engineer
"Coming to Myers, I was drawn to the motivated and energetic people, and was excited to delve into the world of broadcasting and work on the 6.08 release."
Since April 2016, Adam has leveraged his accumulated experience from financial analysis, to the fast-paced world of start-ups, as well as with the formal and organized structure of a large corporation, to help lead the Myers new technology team and complete the development of the redesigned sales module in ProTrack's next release, 6.08. Adam's role not only involves leading the team in the agile development process, but doing software architecture and project management.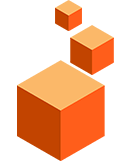 Create Efficiency and Maximize Revenue
Put our expertise to work. Let us discover the efficiencies within your process to maximize productivity, and revenue.