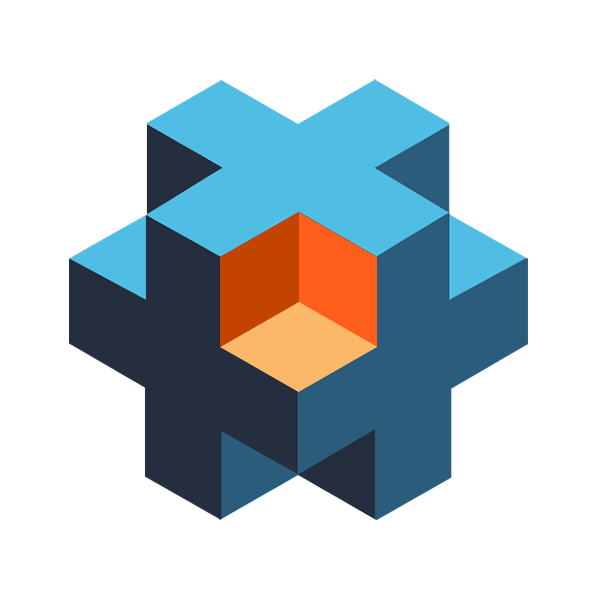 ProTrack Add-Ons
Extend the reach of ProTrack with a wide variety of unique Add-Ons that deliver advanced functionality and further eliminate redundant, non-creative tasks.
Flexibility is Essential
To support a wide variety of workflows, we offer a number of modules and interfaces that extends ProTrack's reach and automates the exchange of metadata between automation, transcode, archive, accounting, and websites.

Washington Public Affairs Network TVW Employs Myers' ProTrack Broadcast Management System to Increase Efficiency
Metadata-driven system will maximize performance and improve ROI Northampton, MA, January 4, 2016 – Myers, a leading developer of broadcast management software, announced today that the Washington Public Affairs Network dba TVW, has implemented Myers' ProTrack Broadcast Management System.  TVW chose ProTrack in order to leverage their programming content, seamlessly integrate with their existing technologies …

DCTV Upgrade Provides Productivity & Viewer Interaction
Myers was recently featured in an article by Government Video that highlights recent upgrades to DCTV's station workflow. Below is an excerpt: DCTV, a public-access television station in Washington, D.C., consists of multiple state-of-the-art media facilities responsible for distributing local programming on seven cable channels, as well as streaming online. DCTV has programs that …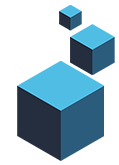 Grow With ProTrack
Put our experience and expertise to work for you. Begin building your perfect system, backed by the right team.