ProTrack
ProTrack is a broadcast management solution that centralizes content metadata and facilitates multiple distribution workflows from a single point of control. Through a combination of adaptable integrations and exclusive Add-Ons, ProTrack's capabilities can be extended, making it an incredibly robust and scalable solution.
ProTrack Add-Ons
ProTrack does more than just "Traffic & Billing." Media facilities can extend the capabilities of their ProTrack solution to maximize operational efficiency through our collection of unique Add-Ons.
Integration Made Simple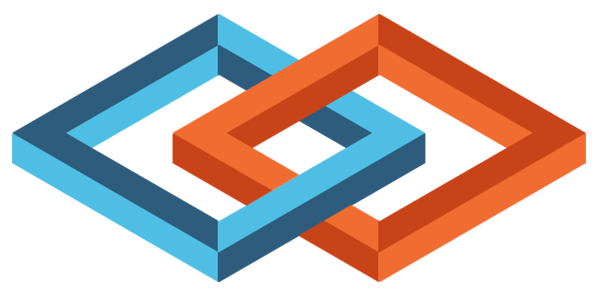 Myers has developed partnerships with nearly all of the vendors that have a stake in content acquisition, media management and distribution, making ProTrack easy to adopt. No other broadcast management solution integrates as easily with your existing systems.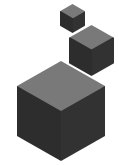 Experience the Power of ProTrack
Put our 35 years of experience to work for you.